.
What first started out as some simple a/c. work has turned into a complete engine replacement.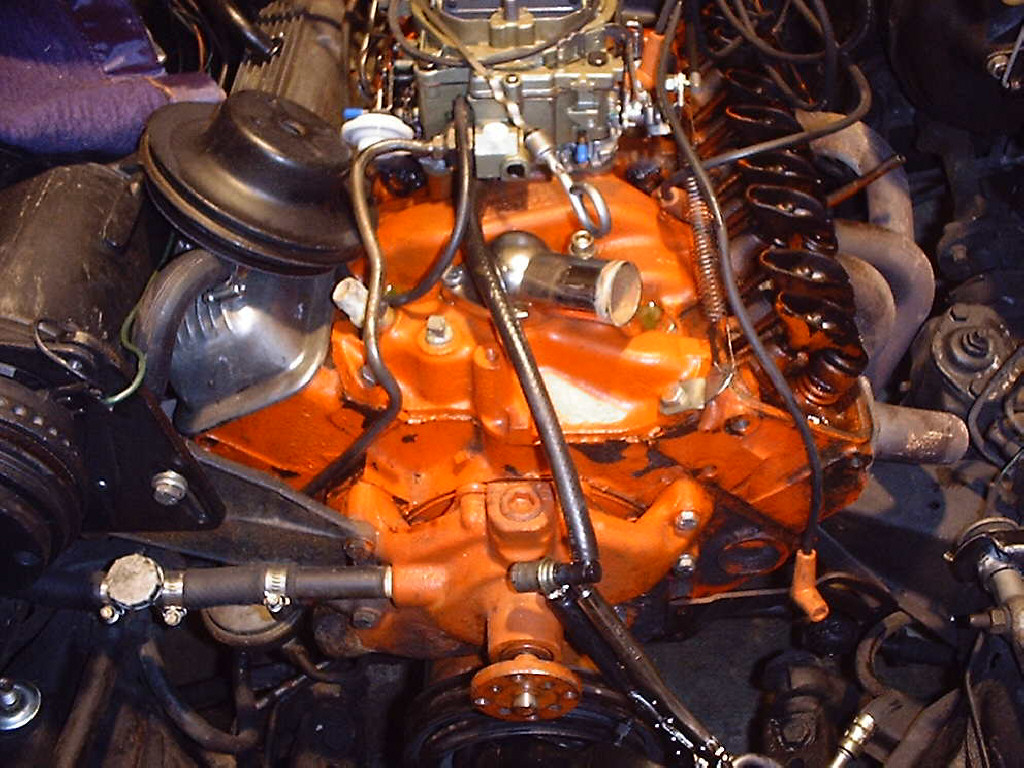 Starting to remove the headers(this was easier than I thought it would be. All bolts came right out, headers dropped right out.) Disconnecting wires and cables.
.
.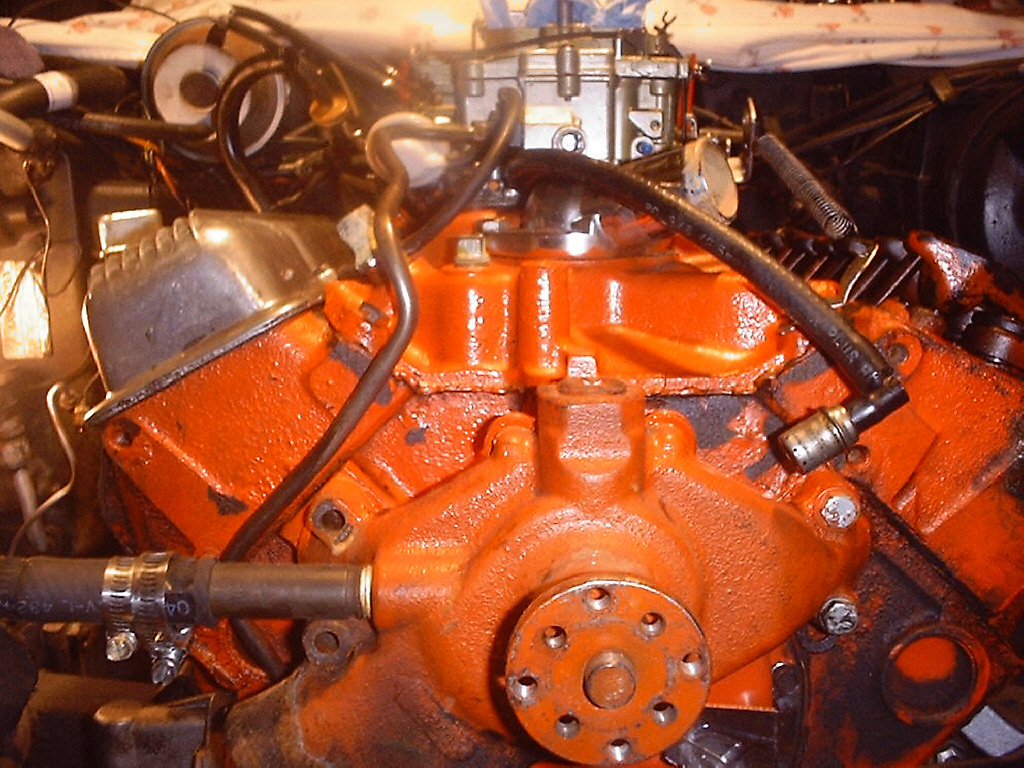 Above and below.
Headers removed. Most lines and wires disconnected.
Ready for the engine hoist.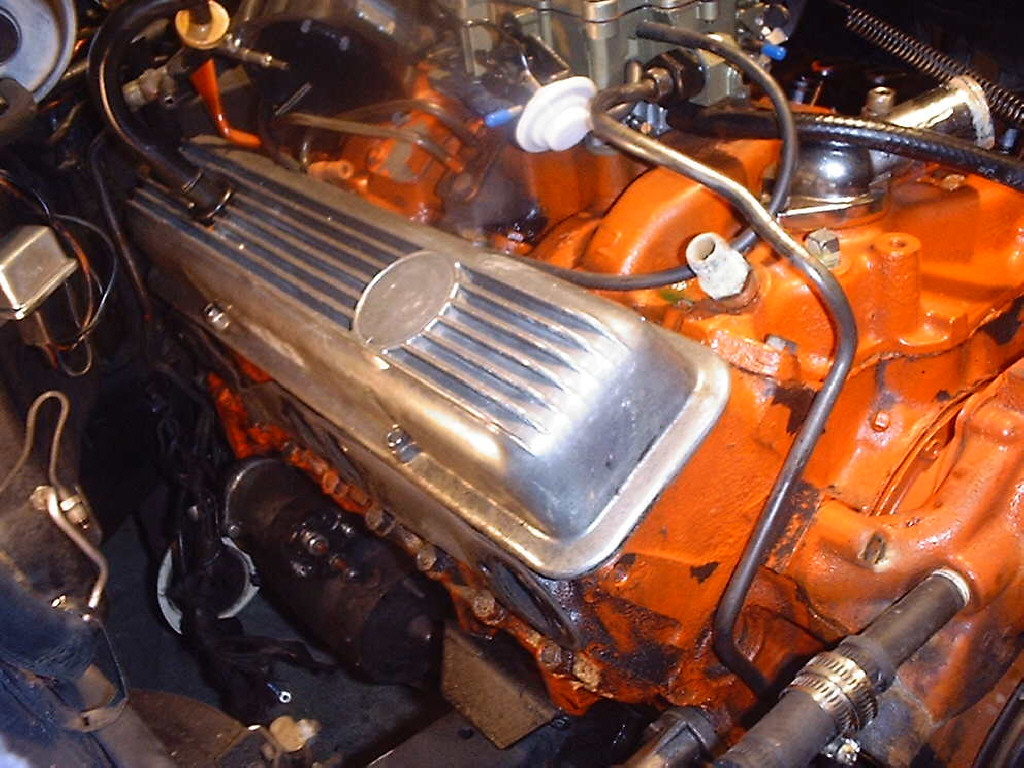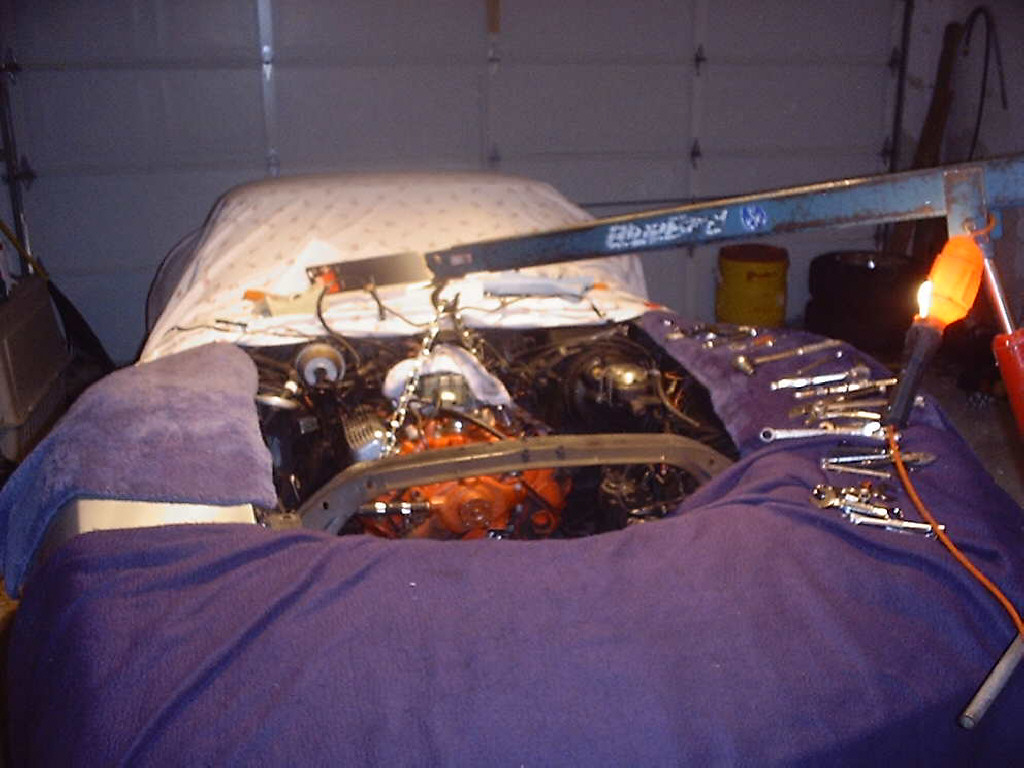 Above and below.
Engine removal.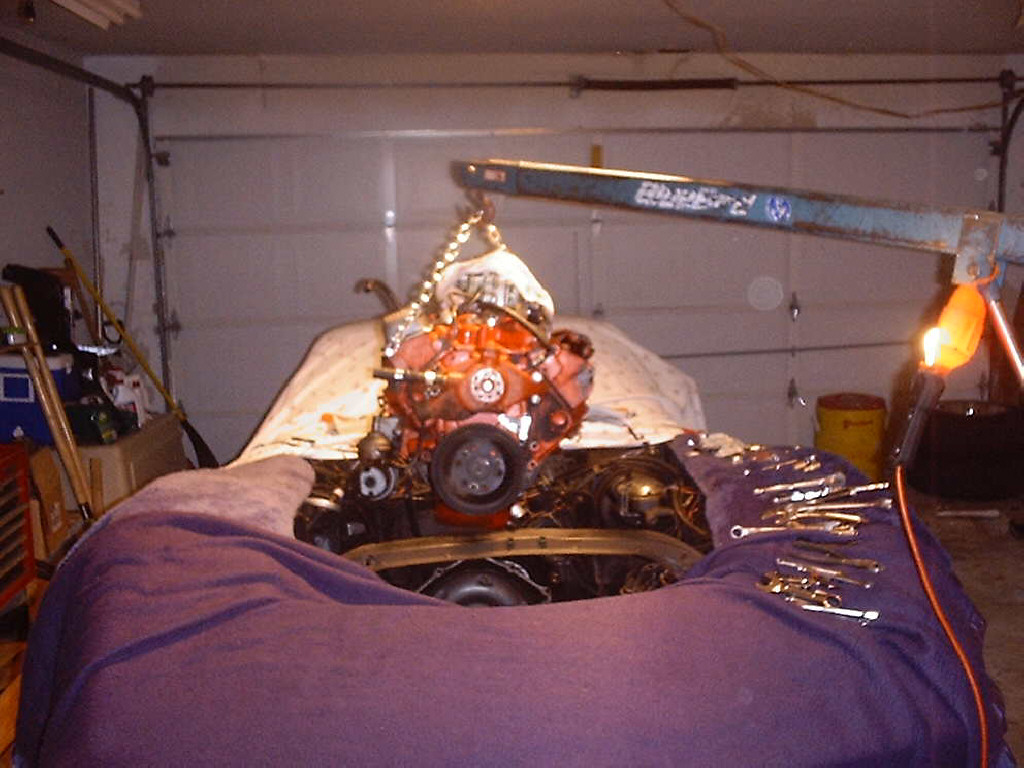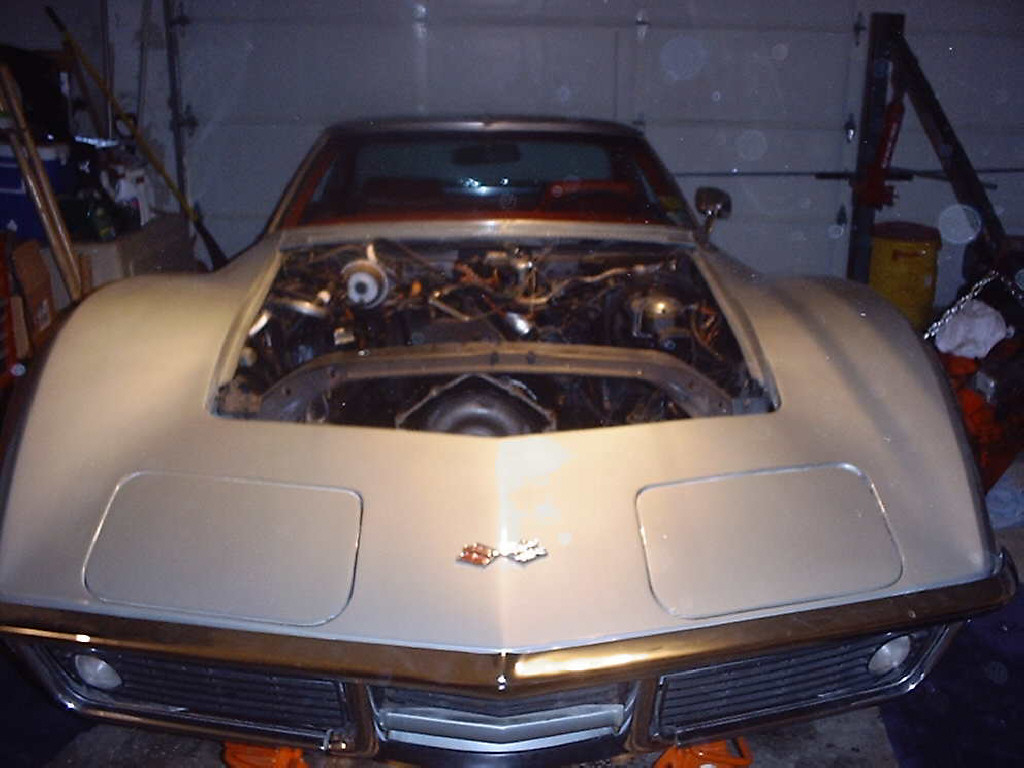 Engine removed.
While waiting for the new engine I am going to replace all worn vacuum lines and electrical wires, and detail the engine compartment.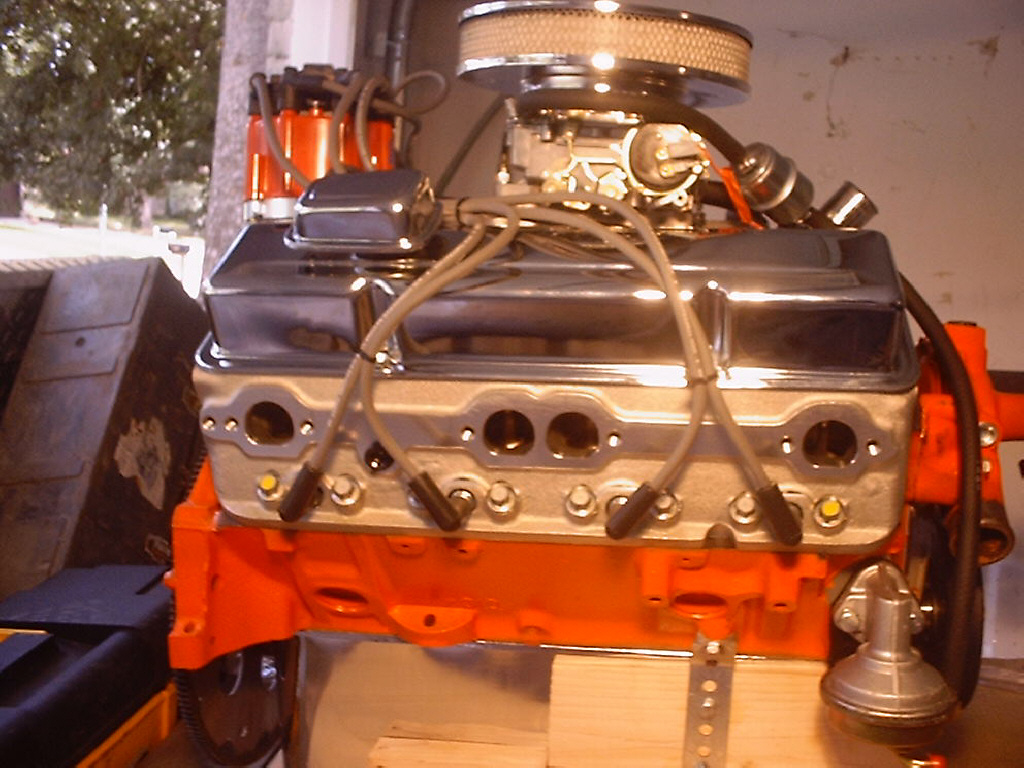 New eng. GM. ZZ-4 block, Edelbrock Cam, Cylinder Heads, Intake Manifold, 750cfm. Carburator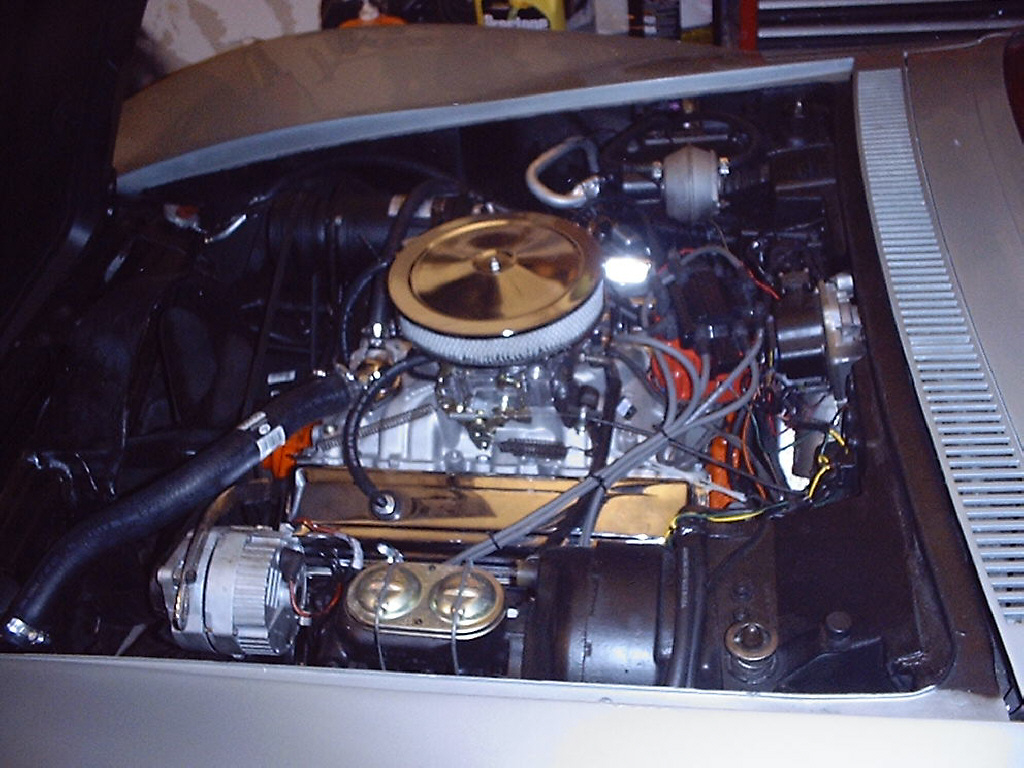 Above and below
Engine installed.
Completely new a/c. system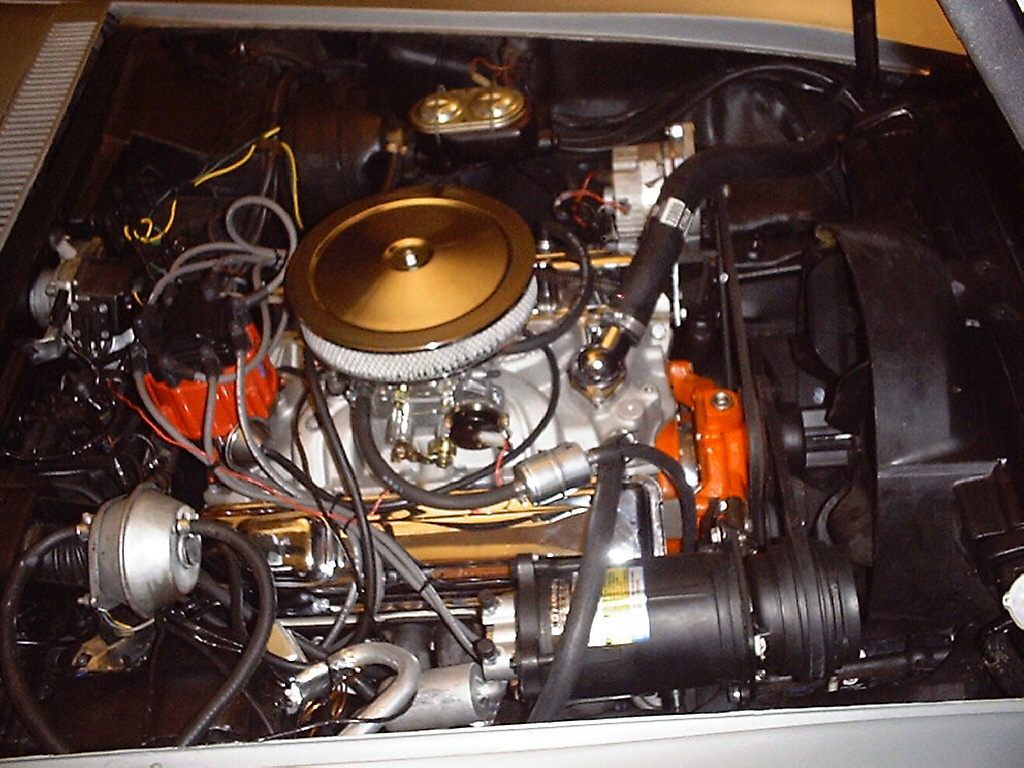 .

.

cool links

Powered by counter.bloke.com